Our Minister and Staff
Our Minister position is currently vacant. The congregation is involved with the UUA in a search of a certified Unitarian Universalist developmental Minister. In the meantime our church is being led by the steady leadership of Amy Bottomley, the President of the Board of Trustees, the loyal aid of the other 8 members of the Board of Trustees, the energetic support of a handful of congregant volunteers and the creative ongoing work of the following staff.
MEREDITH PLUMMER
DIRECTOR
LIFESPAN FAITH DEVELOPMENT, FAITH FORMATION AND COMMUNITY BUILDING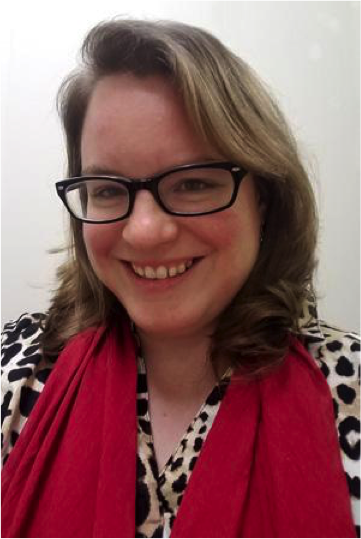 Meredith Plummer (she/they) is a queer, neurodivergent, lifelong UU. Throughout her childhood she attended Heritage Universalist Unitarian Church in Anderson Township. She graduated with a B.S. in education from Miami University in December 2008 and came to First Unitarian Church in August 2009. She lives with her husband and two daughters in a small town just north of the city. Her passions include amusement parks, disability rights, the human condition, and all things geeky. She enjoys weaving her passions into her work at First Unitarian Church, crafting programs for the young and old that are not only relevant, but engaging.
Contact Meredith at (513) 281-1564 or via email.
JERA COX
DIRECTOR OF MUSIC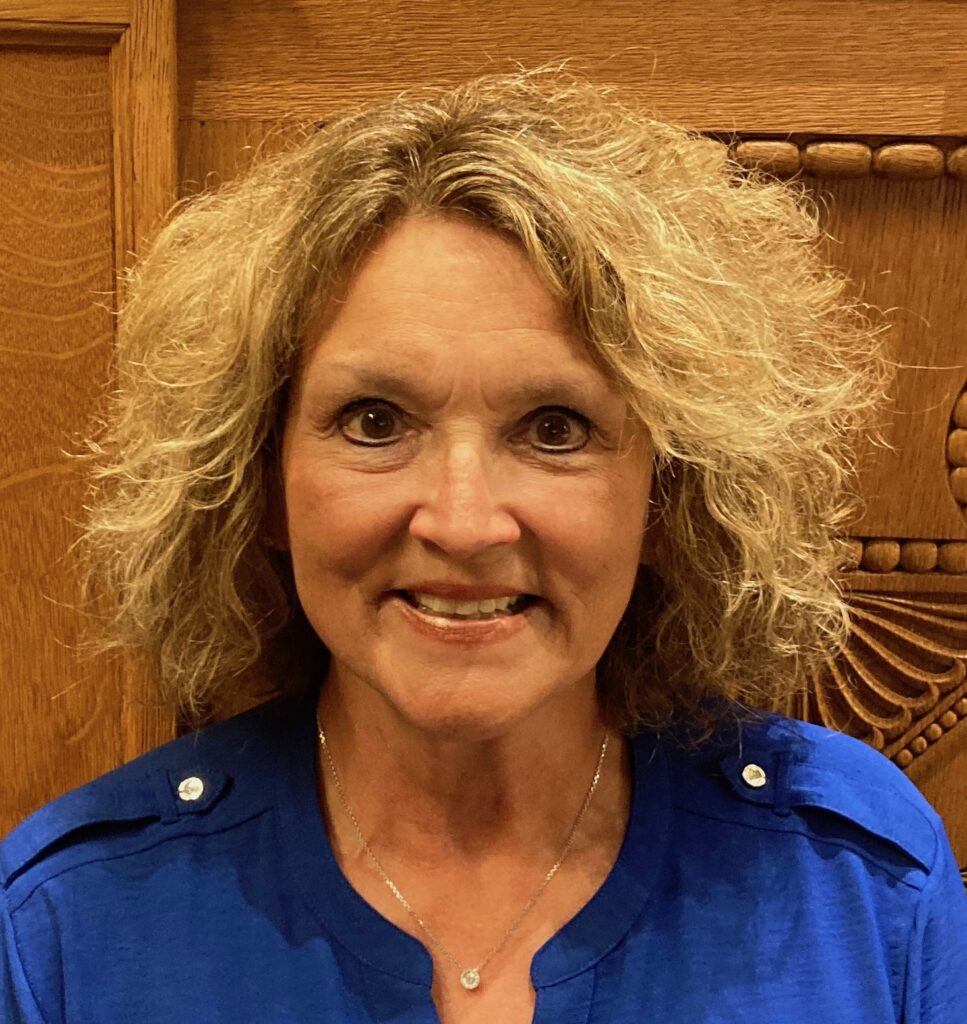 Jera has been the music director and keyboardist for First Unitarian Church since 2010. Prior to serving this church, she was the music director at Hartzell United Methodist Church for 32 years, where she directed the handbell and singing choirs and provided keyboard music for all services. Jera earned a B.A. in piano performance and a master's degree in secondary education from Xavier University. She is currently the band director for Reading Community City Schools, and is responsible for resurrecting the band program after several years of elimination.
Jera provides keyboard music for services, directs the First Unitarian Singers and Ringers, plays with the House Band, and arranges music when necessary. She is grateful for the myriad of talent in the church and feels privileged to have the support of the congregation.
Contact Jera at (513) 281-1564 or via email.
CHRIS SMITH
FINANCE MANAGER
Chris Smith (she/her) wears the label of "Finance Manager" for First Unitarian Church, but currently fills the role of rental coordinator and, along with Kenny Hopgood (Maintenance & Janitorial staff member), oversees many of the day-to-day operations within the church. Chris attended Berea College, graduating with a Bachelor of Arts degree. She worked for state government in KY for over 15 years and has done a bit of everything in the administrative and retail worlds. She comes to First Unitarian Church, and Cincinnati, from Frankfort, the state capitol of Kentucky. "I never thought I would like living in a big city, but Cincinnati is more like a cluster of wonderful little villages." She lives in the Clifton area with her SO and enjoys spending time with her friends and her daughter, who still lives in Kentucky. She is severely addicted to crafting, over-priced coffee drinks and creative writing and photography. On her days off, if she isn't tucked away in her craft corner, you might find her at a Renaissance Faire or local village shop exploring.
Contact Chris at (513) 281-1564 or via email.
KENNY HOPGOOD
CUSTODIAN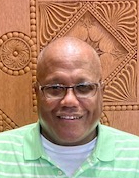 Kenny is more than a Custodian for these days where dedication and perseverance is First Church's positive need. Coming out a career of property management in the landscape business, he coordinates the cleanliness, the physical maintenance, the room set-ups, and superintends the building repairs of outside vendors. Formerly a star football wide receiver and defensive back at Withrow High School, he sees himself as quarterbacking First Church's building game plan. He grew up just up the street in North Avondale, attended Ohio University, worked as a heating and cooling worker, and for GE for 10 years, before focusing on property management. "I am a Pisces. I love the water. I used to live in a House boat and have moved to California several times." He has returned to Avondale to the home where he grew up where he lives now. Mainly Kenny wants the congregation around him to see him as a professional doing his job with great dedication.
Kenny Hopgood
Contact Kenny at (513) 497-1000 or via email.
First Church's LFD Staff
Ms.
AMBER
Infant/Toddler Classroom leader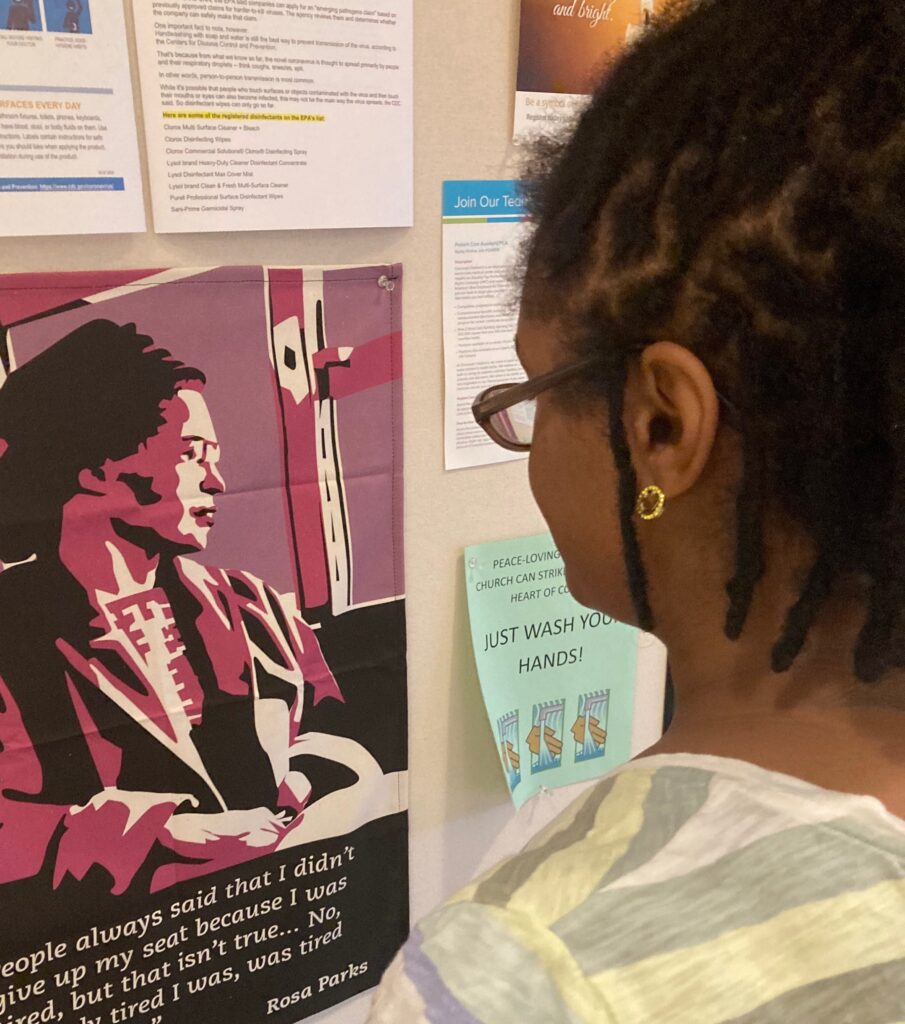 I have been with First Church as the Infant/Toddler Classroom leader for 5 Years. I am a mom. I love small children and helping them foster independence. I also love walking and being with my family.
Contact Ms. Amber via Email.
Ms.
KYMM
Preschool/Kindergarten Classroom Leader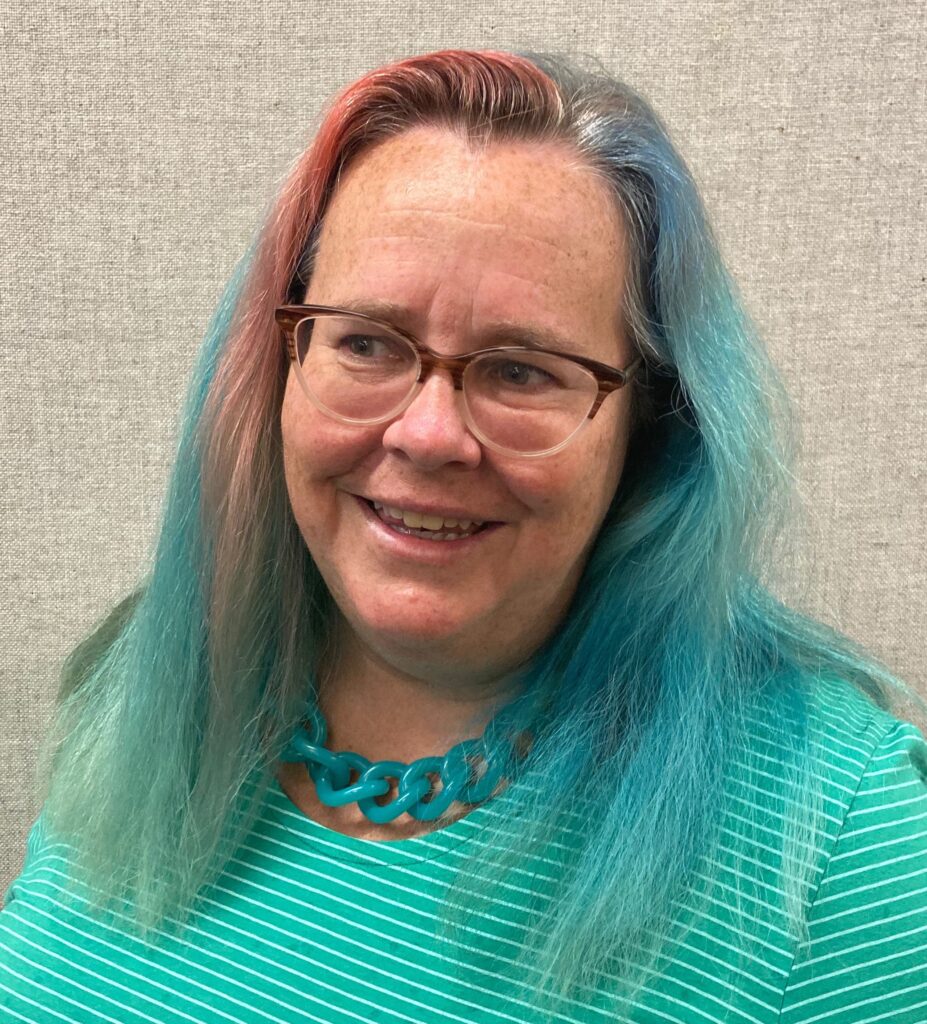 I have been at First Church as the Preschool/Kindergarten Classroom Leader for 14 years. I love to read, hike or anything Disney or beach oriented. Lately, I have been inadvertently rescuing feral cats and have kittens ready for adoption, if you are looking.
Contact Ms. Kymm via Email.
Mr.
STEPHEN
Junior High Youth Group Leader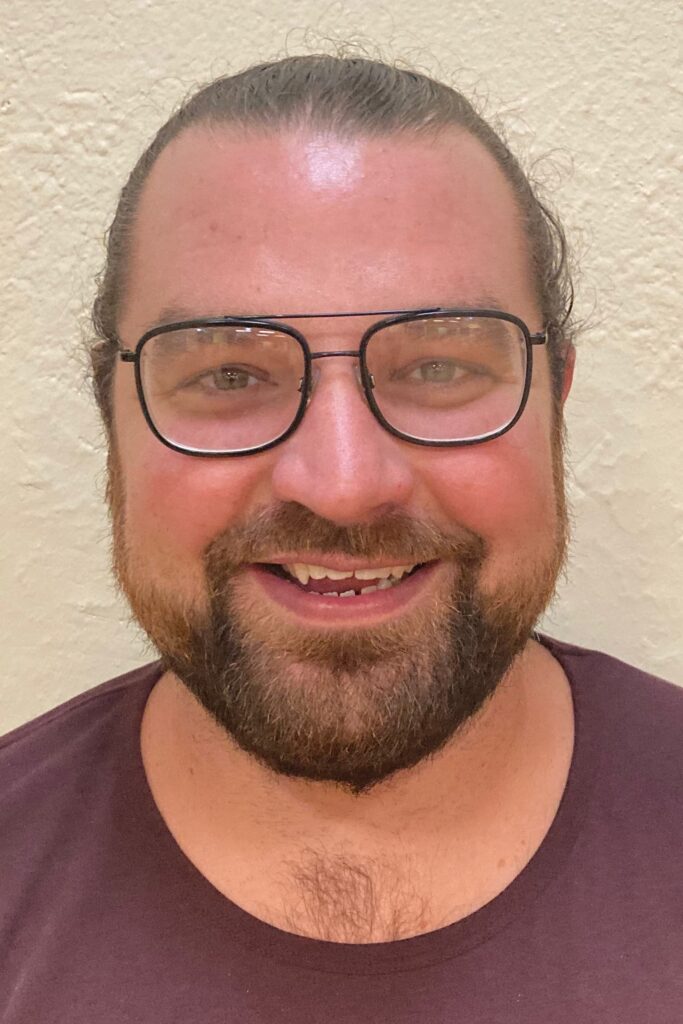 My name is Stephen Willis and I have been Jr. High youth group leader for First Church since 2014. My passion is to encourage the spiritual growth and leadership of our youth helping them to achieve a better understanding of the world around them. Empowering our youth to achieve their goals.
Contact Mr. Stephen via Email.