Our Governance
Representative Democracy with Policy Governance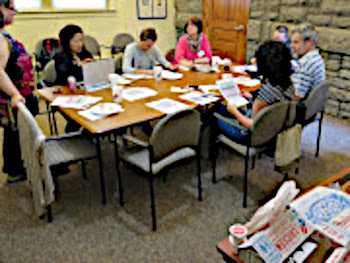 Democracy is at the heart of Unitarian Universalist congregations, including First Unitarian Church of Cincinnati.
We are an independent congregation, in an active association and relationship with other Unitarian Universalist congregations locally, regionally, nationally and internationally. The ultimate authority within the church is held by the Congregation, which elects the Board of Trustees, calls its primary minister, and votes on fiscal decisions and major initiatives.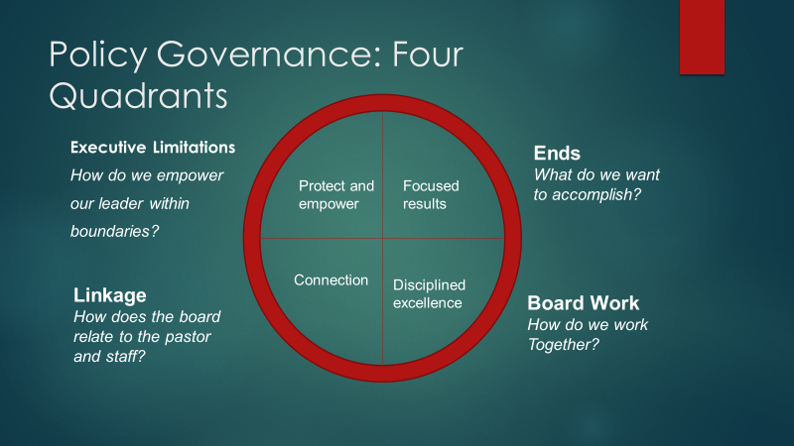 Under our newly articulated Bylaws, First Church internally uses a Policy Governance-style organizational system, which guides action with broad statements of goals articulated by our leadership.
These policies are held and ever developing by the church committees, teams and task forces in a transparent system that establishes clear lines of authority and accountability, while encouraging open communication and avoiding micro-managing. Policy Governance entrusts people with the freedom to do their jobs creatively and effectively.
The Congregation is the foundational element of our governance.
It elects a Board to function as its governing body, it calls the minister to serve as its spiritual, programmatic and administrative leader, it appoints and oversees the committees and endowments of the church, and it approves the fiduciary recommendations of these bodies.
Our system of church governance requires that all members share in the covenantal ministry of the church. Within this context of shared ministry, leadership is shared with each leadership structure having specific responsibilities, cultivating communication and gathering feedback. The ultimate goal of our governance is to give voice and life to the Mission and Vision of the congregation.