WELCOME!
We are a liberal religious haven, sustained by tradition, boldly seeking justice and gently transforming lives through deeds great and small.
Join us this Sunday at 10:00 A.M. for our next service:
THIS SUNDAY
ONCE UPON A TIME
Part 1 of a 3 part series presented by Dr. Alexander Riegel.
The human mind is very complex. It is said to be comprised of the unconscious and the superego, and, it can time travel – backward via memory and foreward via the imagination. Another aspect of the human mind is its tendency to develop narrative, which is fundamental to how one understands oneself and one's place in the world. How do you understand yourself and your place in the world?
You can access our channel for past services here:
https://www.youtube.com/c/FirstUnitarianChurchofCincinnati/featured
Learn more about First Unitarian Church on our website,
Coming Services
Sunday October 1: Whom Should We Revere?
Part 2 of a 3 part series presented by Dr. Alexander Riegel.
Every person's narrative is different than all other people's narratives. The "male" narrative differs from the "female" narrative, both of which differ from the "nonbinary" narrative. Similarly, the "white" narrative differs from the "nonwhite" narrative, while all "nonwhite" narratives differ from each other. This sermon will demonstrate how the "white" narrative differs from the "black" narrative and suggest that such understanding is indispensable to racial justice work.
Coming Events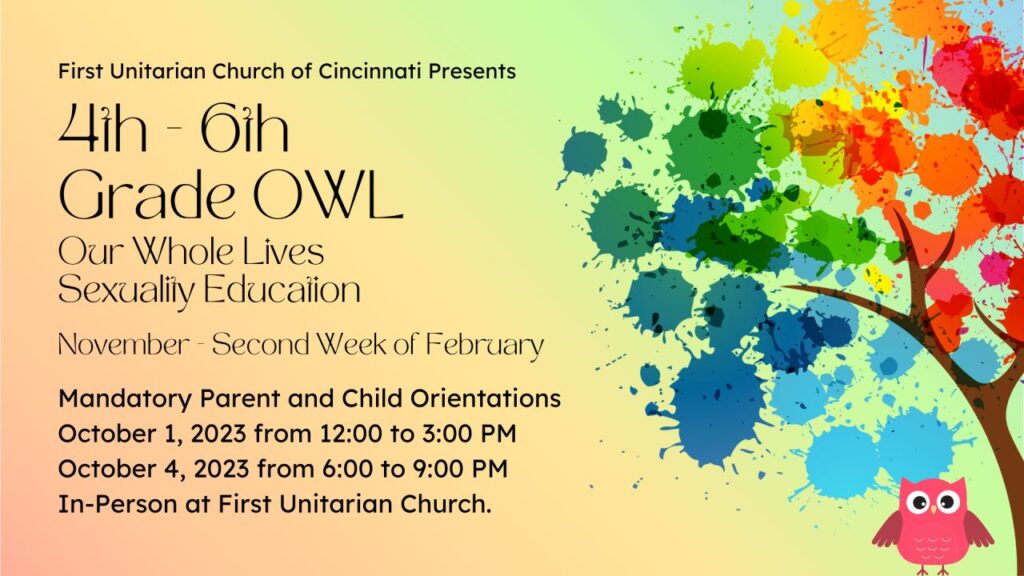 September Giving
Tikkun Farm – Cultivating Restoration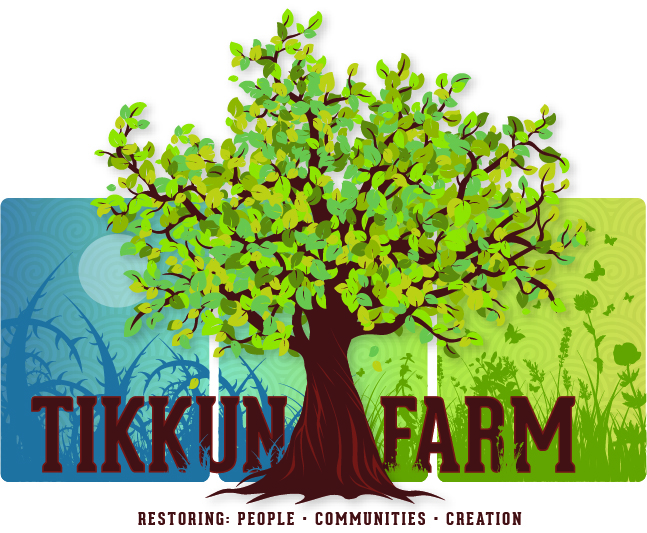 Contributions to the August Share the Plate will benefit Tikkun Farm, an urban farm in Mt. Healthy with a mission to restore people, community and creation. The name comes from a Hebrew phrase, tikkun olam, meaning "repair the world." They answer this call to social action and justice through opportunities for meaningful work, education, spiritual practices and trauma-informed care. Tikkun Farm's wholistic approach invites individuals of all ages and backgrounds to heal, connect with others, develop leadership skills and address the climate crisis.

As founder Mary Laymon says, "Our diverse programming reflects creation's complexity and interconnectedness. It mimics the complex web of life in natural ecosystems, where plants and animals benefit each other. The farm's staff, supported by 125 weekly volunteers, annually serves 7,500+ unique individuals. We care for farm animal rescues and use sustainable farming to repair topsoil, grow produce and address climate change. We provide farmland for Bhutanese refugees and hands-on preK-12 environmental education. We distribute fresh surplus food and deliver Crockpot meal kits. We teach job skills to marginalized youth. We host a maker space and community events, lead retreats/workshops and offer yoga, writing and cooking classes. Most programs advance all 3 aspects of our mission—while learning to grow food, local youth work toward a more just future as they are healed, along with the earth."

Please make checks payable to First Unitarian Church of Cincinnati with Tikkun Farm in the memo line. You may also make your donation online through Breeze at any time.
All are welcome to join our services.   We gather every Sunday at 10:00 a.m. 
Join us in person or watch online on our YouTube Channel:
https://www.youtube.com/c/FirstUnitarianChurchofCincinnati/videos.
For more information email member-care@firstuu.com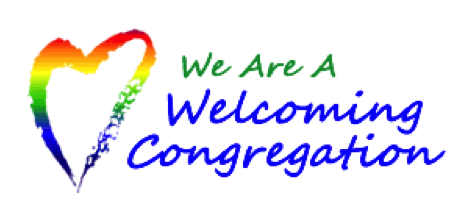 We are a caring Unitarian Universalist community in the centrally located Avondale neighborhood of Cincinnati. We meet in a warm and graceful building, circa 1889, for worship services that nourish spiritual growth and learning throughout life. A self-governed congregation in good standing with the Unitarian Universalist Association, we are an active force for positive change through a variety of activities that serve our members and our community.
If you are a member here, an internet traveler or a spiritual searcher, if you are experiencing hard times and need a hand up or are a social justice advocate, come to First Church and share in the celebration of life's journey. We cherish human diversity, the differences in sex, age, race, ethnicity, national origin, range of abilities, sexual orientation, gender identity, financial means, education, theology and political perspective. These values apply to all of the activities of our Congregation.
COME, COME, WHOEVER YOU ARE!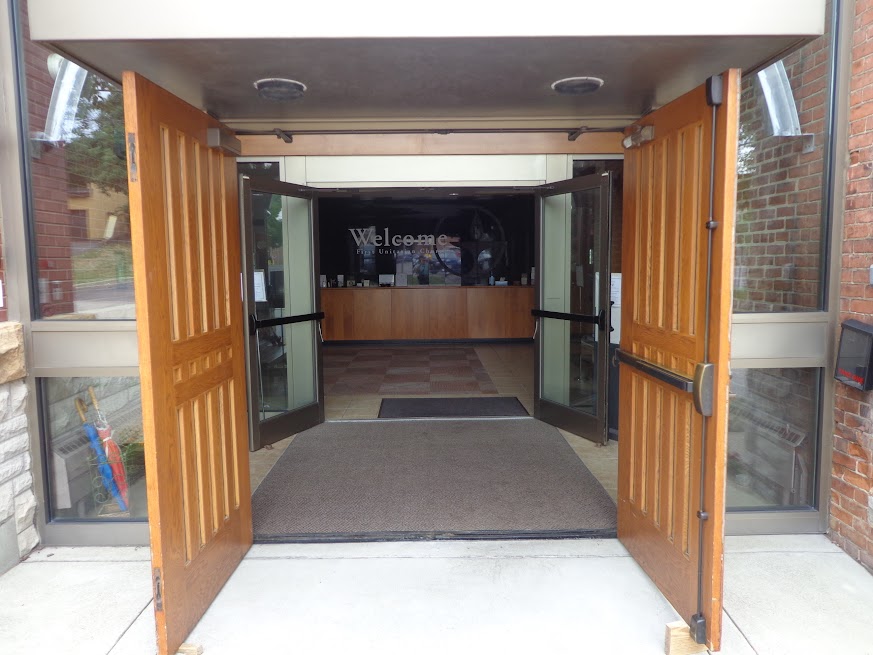 Our Doors Are Open!