Social Justice Advocacy
We have a legacy of "deeds not creeds"
Our work for a better world calls us to unexpected places as we harness love's power to stop oppression. As Unitarian Universalists, our work begins in believing everyone has inherent worth and dignity.
We honor diversity
We honor the great diversity of the human experience and believe it makes us stronger and wiser. We work for equality and freedom for all, especially those who have historically been marginalized. Guided by the principles of Beloved Community, we hope to create a world more loving, more just, and more whole for the next generation to come.
We put our faith in action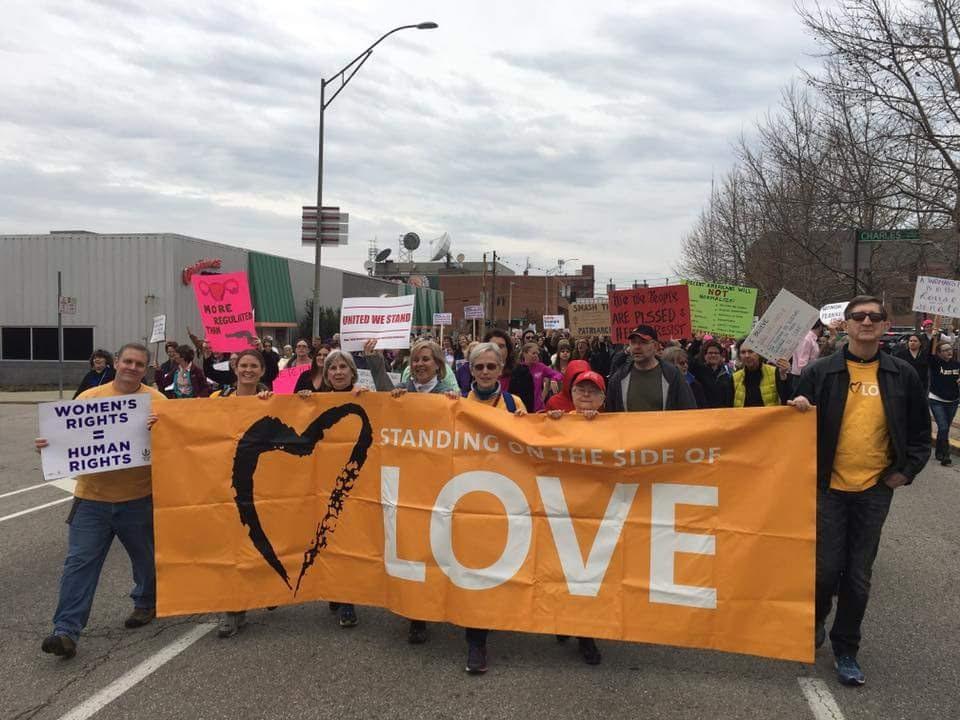 As Unitarian Universalists, we put our faith into action, from our grassroots community service and community organizing, to the Unitarian Universalist Association's interfaith state, national, and corporate advocacy; in protest marches, prayer vigils, and press conferences; in homeless shelters and in prisons.
Our justice is grounded in Opening Hearts
Our justice efforts are grounded in our congregationally driven OPENING HEARTS efforts and our call to break down divisions, heal isolation, and honor the interconnectedness of all life and all justice issues. We model these commitments by creating a just, welcoming, and inclusive congregation.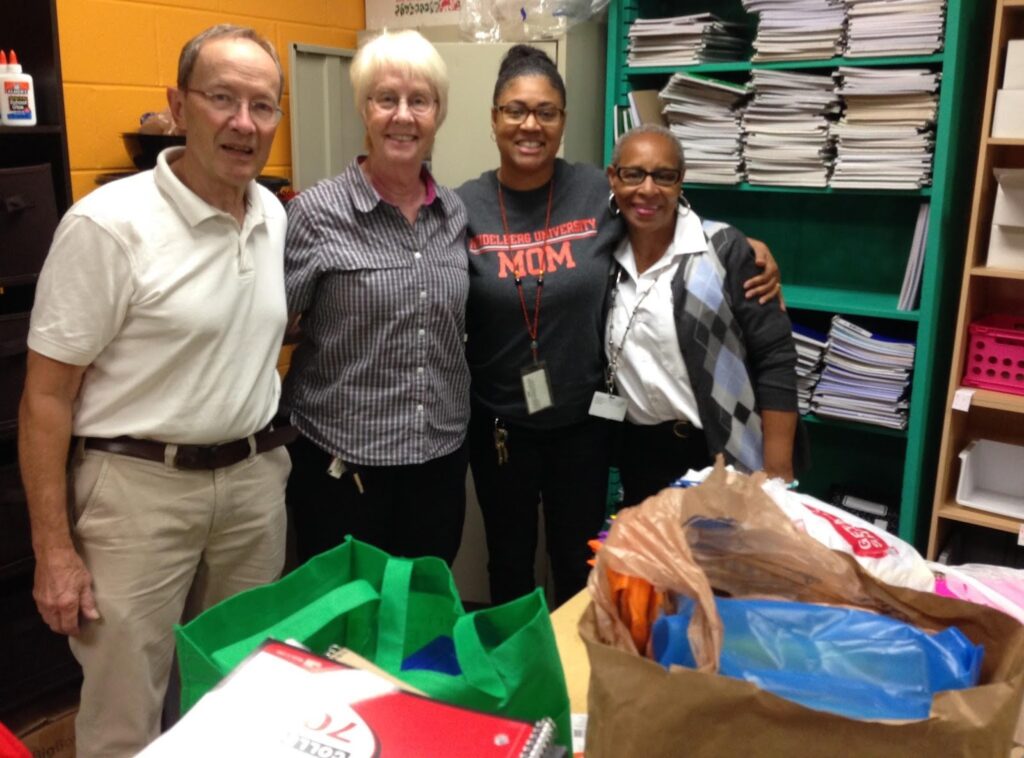 Our aspirational ministry focuses on organizing and includes service, education, advocacy, and public witness (the spiritual practice of taking a public position in support of justice).
Our SOCIAL JUSTICE TEAM drives the strategy, strengthens our capacity to organize for justice, and to mobilize people and power for liberation. Our ongoing support of the SHILOH FOOD PANTRY, of SOUTH AVONDALE ELEMENTARY TUTORING, and SOUTH AVONDALE ELEMENTARY BOOK SUPPORT provides needed service opportunities in the community in which we exist. Our ongoing support to the INTERFAITH HOUSING NETWORK (IHN) is our commitment to speak to the issue of housing in Greater Cincinnati. Our commitment to UU THE VOTE is support to mobilize for electoral justice at the local, state and national levels.
Our urban community welcomes all with love, supports learning and spiritual growth, serves our wider community, and works for justice, equity, and inclusion.