Visit Us
You are always welcome at First Unitarian Church of Cincinnati.
As UUs we embrace many religious beliefs and traditions, welcome all genders and sexual orientations, and are increasingly accessible to people of all physical and mental abilities.

Join us for worship in person or online on Sunday morning at 10:00 am EDT

If you choose not to attend in person, we invite you to watch our services on YouTube instead. We gather online every Sunday at 10:00 am. Services are also available for later viewing on our YouTube site.
If you choose to join us in person, the First Unitarian Church of Cincinnati is located in an elegant 1890's building on the cusp of the urban neighborhoods of Walnut Hills and South Avondale, Cincinnati, Ohio with ample parking right across the street. It can be found on Google maps at this First Unitarian Church of Cincinnati Location.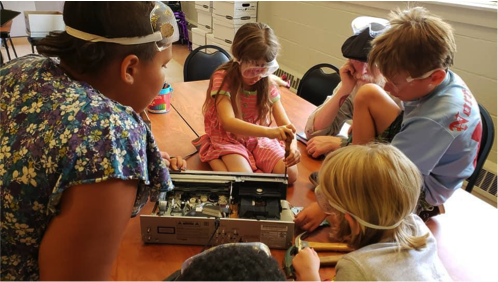 We provide children, youth, young adults, and adults an opportunity to explore, reflect, and learn in a nurturing spiritual community. Unitarian Universalist religious education programs offer all ages inspiring Ethical growth, Social growth, and Spiritual growth.

Children of all ages are welcome throughout our Sunday worship
Preschool and school age children are also invited to join professional religious education opportunities during the sermon portion of the service
Learn more at <4.3 Programs for Children Youth>
Wanting to find community? Contact us at member-care@firstu.org or visit our <5.6 Volunteer> page and fill out the help wanted form.