Volunteer
First Church offers a wide variety of programming and justice-making opportunities for its members and community. These efforts would not be possible without those members who generously donate their time, talent and treasure to church activities.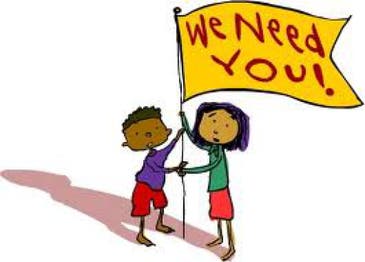 We've created a form in Breeze, First Church's Membership communication system, that will allow you to select the position(s) that appeal to you. When you submit the form, it will send an email to the team seeking volunteers.
Find the Members Volunteer Form here: https://firstuucinti.breezechms.com/form/73292e
For visitors, spiritual travelers, and social justice advocates who want to Get Involved:
There are many ways to feel part of our First Church Community — attending activities, joining a group or committee, and volunteering your time and talent.
Several of our teams and committees need volunteers. Each edition of our monthly newsletter includes programs happening in the church community, as well as places for you to volunteer in other areas.
Have questions? Send an email to member-care@firstuu.com or administrator@firstuu.com.
Find the points of interest on this website that you wish to pursue.
Check the <Events Calendar> for a calendar of activities open to all.
Read a more detailed description of Ways of Getting Involved.
Fill out a Gifts and Interests Survey to let us know how you wish to enrich both your life and our church life. Someone will be in touch soon after your submission.