Monday at 6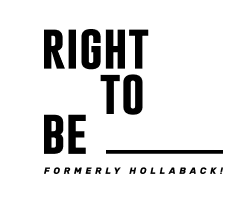 You can learn about de-escalating conflict in public spaces; this 60-minute interactive training teaches you how to handle situations so that hate and harassment don't escalate into violence. Conflict de-escalation requires patience, a willingness to listen, and an ability to see the humanity in everyone, even those we don't agree with. Using Right To Be's Observe-Breathe-Connect methodology, this training can teach you how to identify potential conflict before it escalates using our "pyramid of escalation" and how to assess whether intervening is the right action. Register here.
Tuesday at 5:30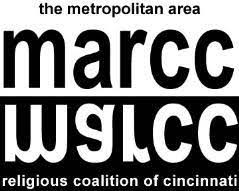 You can participate in the MARCC Annual Fall Planning Conference at Journey Community Church, 6997 Hamilton Ave. Come and help MARCC choose priorities for 2024; call 513-978-0086 to register.
Wednesday at 6:30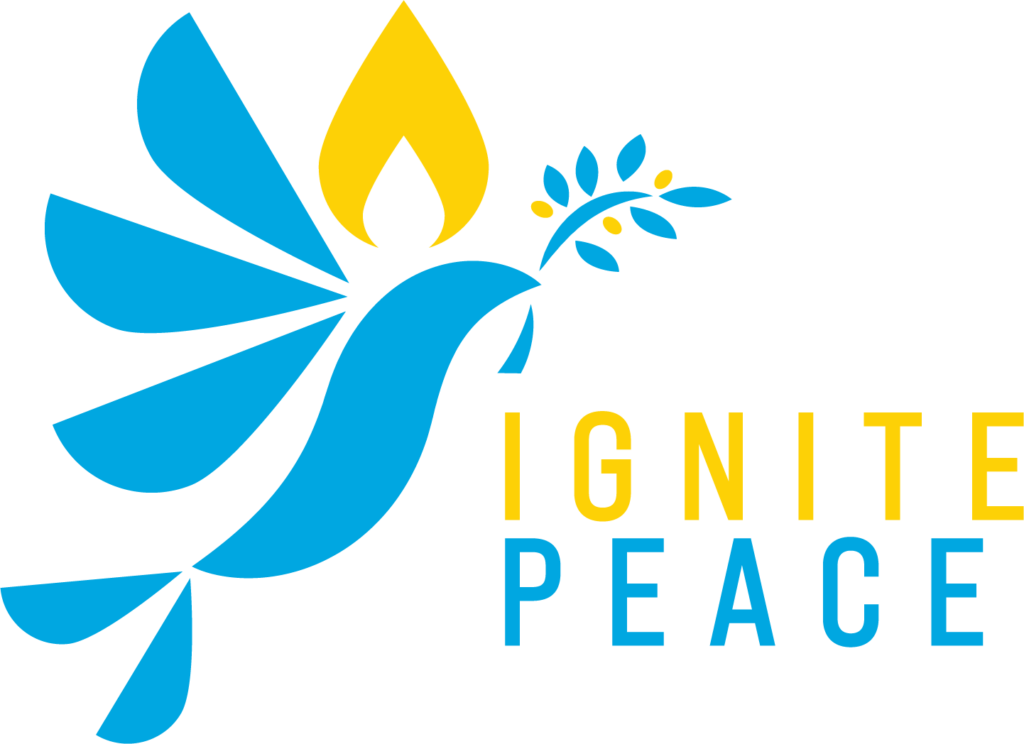 Our community partner Ignite Peace will hold an Immigrant Dignity Coalition meeting at Mount Auburn Presbyterian Church, 103 William Howard Taft. In-person only; the next meeting will offer a Zoom option on 12/20.
Thursday at 7

Woman's City Club will hold a webinar: Are Ohio's Public Schools at Risk? More information and registration here.
Where to donate a year ending gift
Looking for an organization for a year-end charitable gift? Consider Community Shares which supports many of our community partners; you can have a gift divided evenly among all organizations or give to one or more individual ones here.