Ignite Peace's Excellent Program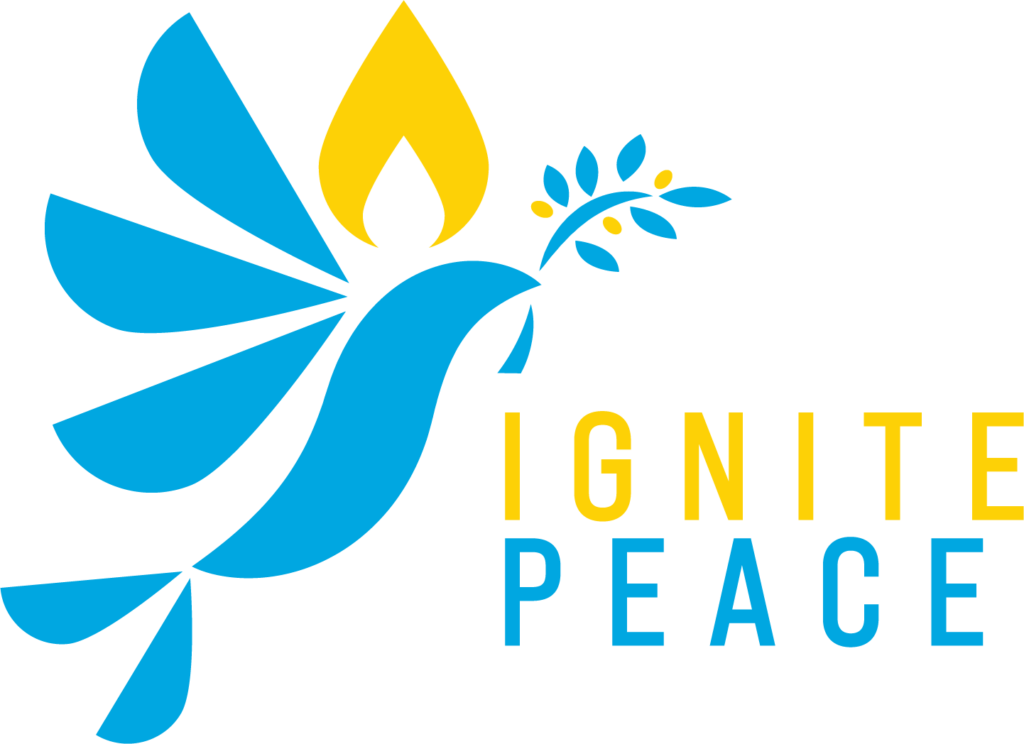 Almost 60 people participated in Ignite Peace's excellent program, Racism in Greater Cincinnati: An Action-Focused Conversation Tuesday! Many intriguing suggestions were surfaced; one of the best from the economic initiatives sub-group was simple: seek out and patronize black-owned businesses. A group of people from Bellarmine Chapel goes out to eat every month at a black-owned business; maybe we should plan on doing this after church one Sunday a month. If interested, respond to this email and we'll find a recurring date, maybe second Sunday since we usually have a potluck first Sunday. There is an excellent round-up of local businesses in this article.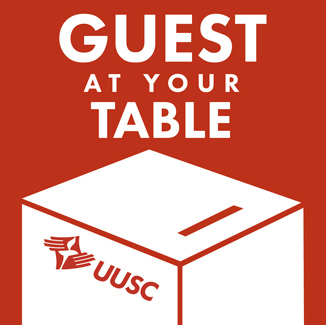 A. J. Combs has received supplies for Guest at Your Table, UUSC's popular program to raise awareness of the barriers immigrants still face in this nation built by immigrants. She will make them available starting next Sunday; if you need them mailed/shipped, please reply to this email.
Don't forget TRANSforming Lives, the three-day event sponsored by First UU! Please register by Wednesday and share widely…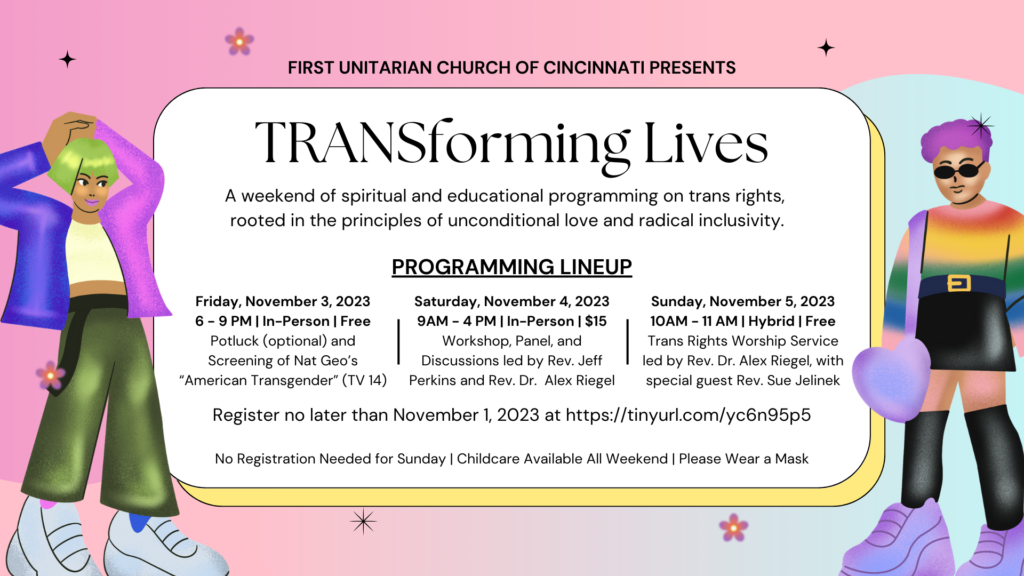 ~~~~~~~~~~