Sunday at 2

Join We Are One: Hope Festival at ARCO (Art + Community). Sponsored by the Cincinnati Chamber Orchestra, Ignite Peace will be moderating a storytelling panel of refugees and sharing ways to get involved with immigration justice issues here in Cincinnati. ARCO is at 3301 Price Ave, Price Hill. Advance registration requested here. 
Tuesday at 6 pm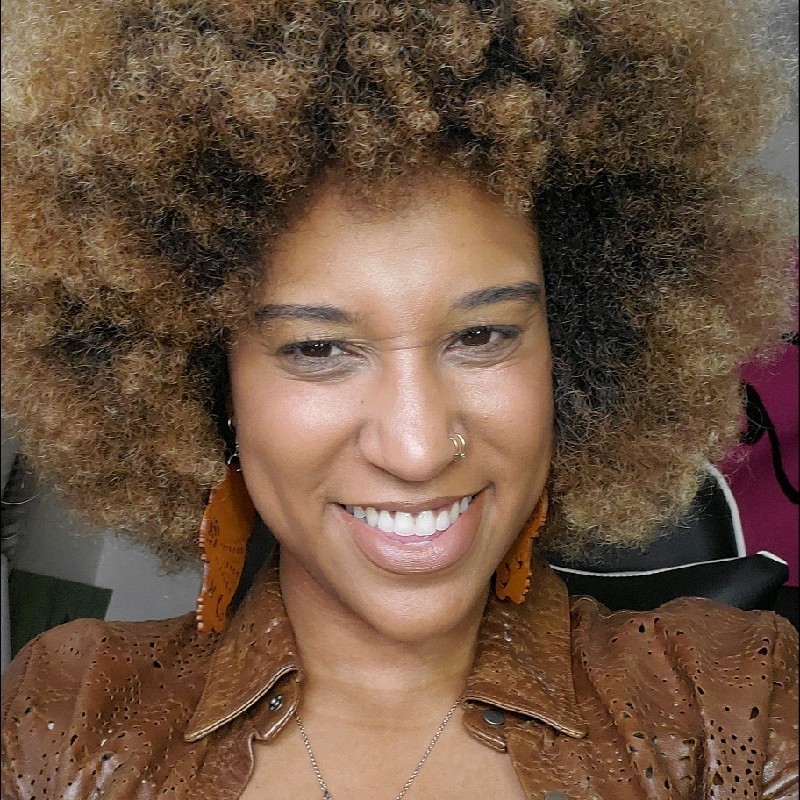 First UU is honored to host Racism in Greater Cincinnati: An Action-Focused Conversation on Tuesday from 6:00 – 8:00 PM. At this event we will unpack the question, "How do I dismantle systemic racism in Greater Cincinnati?" Presented by our community partner Ignite Peace (formerly IJPC) and co-sponsored by Christ Church Cathedral, UUCGC, the Nathaniel R. Jones Center for Race, Gender and Social Justice, Kay Brogle, Megan Rich, St. Francis Seraph, and the YWCA  Invite friends, colleagues, family members and neighbors to this insightful event facilitated by Taylor Curtis of the YWCA; her emphasis is on crowd-sourcing ideas for actions you can use! Register here. 
Wednesday at 7
Visionary Approaches to Federal Clean Energy Funding will be hosted by Side With Love/UUSJ/UU Ministry for Earth. Join Sylvia Chi from Just Solutions, Sonia Kikeri from Emerald Cities Collaborative, Jamal Lewis from Rewiring America, and Miguel Yanez from Environmental and Energy Study Institute (EESI) to learn how your congregation can put your faith into action to advance visionary approaches to clean energy funding with justice at the center. This event is the first session of our two-part webinar series. More information/registration here.
Thursday at noon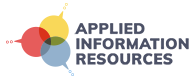 You can join Applied Information Resources popular lunch and learn series at Christ Church Cathedral, 318 E 4th St, to learn more about State Ballot Issue 2, Marijuana Legalization. Bring a lunch or purchase one on-site.
~~~~~~~~~~