Ralph Waldo Emerson, On Love, Beauty and the Purpose of Life 
"The purpose of life is not to be happy. It is to be useful, to be honorable, to be compassionate, to have it make some difference that you have lived and lived well. It is not the length of life, but the depth that matters. It is one of the most beautiful compensations of life, that no man can sincerely try to help another without helping himself. It is easy to live for others, everybody does. I call on you to live for yourself. To be yourself in a world that is constantly trying to make you something else is the greatest accomplishment. Be yourself; no base imitator of another but your best self."
First, I'm really excited about our website redesign; the old one was text-heavy and not very visually appealing. It's a work in progress so please take a look at it: www.firstuu.com and give feedback: website-feedback@firstuu.com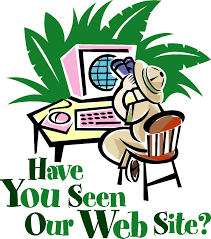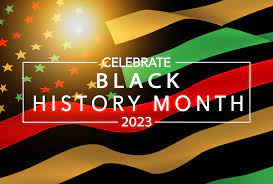 Here's a full calendar of Black History Month events in the region. 
Found House/Interfaith Housing Network (IHN) will hold a Faith in Action breakfast Tuesday at The Ventura, 4557 Montgomery Rd, Cincinnati OH 45212. More info here; register here.
Tuesday
this
week
Not a morning person? Then join the SW Ohio Poor People's Campaign Tuesday at Cincinnati Mennonite Fellowship Hall, 4229 Brownway Ave in Oakley, Tuesday at 7 pm. Hear about the progress toward a national call for moral revival!

Thursday this week
Thursday at 1 or 7, you can join virtually Earth as Common Ground: The Call for a Moral Voice presented by Faith Communities Go Green, sponsored by Green Umbrella, the regional sustainability alliance. The United Nations is engaging faith communities worldwide to address the climate crisis through the moral teachings of faith traditions. We are honored to have Sr. CJ Willie share the preview of the UN's Faith for Earth initiative and its approach to its main objectives. Register here.
Friday this week
Friday at noon via Zoom, Bishop Marcia Dinkins (founder of the Black Appalachian Coalition) and Rev. Lennox Yearwood Jr. will host a petrochemicals lunch and learn. Hear from experts and front-line residents about the threat caused by proposed plastic-producing plants upstream of us on the Ohio River: higher rates of cancer, birth complications, asthma/respiratory illness, and kidney disease. Children are especially vulnerable to harm from petrochemical pollutants; as we are well aware, these facilities are often sited in communities of color to take advantage of low land costs and lack of political will to stop these unnecessary pollution creators. Register here.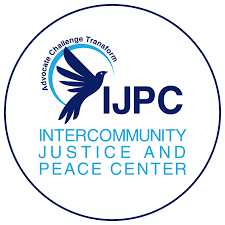 Friday night at 7, How Sweet It Is benefits our community partner IJPC at West Side Brewing, 3044 Harrison Ave. in Westwood. Show the love for Intercommunity Justice and Peace Center AND enjoy some sweet treats as they raise funds for language interpretation services for immigration justice work. $10 entry fee.
Feel free to forward anything you would like to see included in the newsletter or send unsubscribe requests to Debbie Davidson.