CARDS OF SYMPATHY, SUPPORT, AND CONGRATULATION
Dear First Congregants: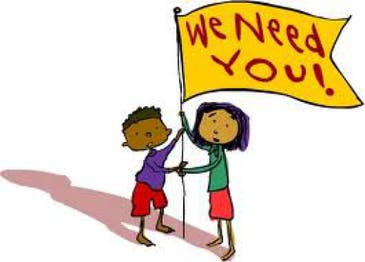 Many members of the congregation send cards of sympathy, support, and congratulation in response to the Joys and Concerns published in Circle of Friends. For many years, it has also been the practice of Extended Ministry to send a card on behalf of the church. We also send birthday cards to our 75 Plus members and to our children for their Birthdays. We would like to enlist the help of several people to rotate the sending of cards from the church on a monthly basis. Each person would take one or two months which would not have to be consecutive. There is money in the budget to reimburse card senders ($.99 cards plus postage) – just provide me with your reimbursement request. E-cards would also be acceptable (especially for the children) if both sender and recipient have the capability.
Would you be willing to help us keep the church connected in this important way? Card sending responsibility would begin the first of September 2023 through August 2024. Please indicate to me which month(s) you would like to do. I want to thank those who volunteer for extending our care of our beloved spiritual community to those who share their joys and concerns with us. Thanks ever so much.
eJane Kay, for Extended Ministry