Earth Care team meeting in the Ellen Hall
Tomorrow at 9, there will be an Earth Care team meeting in the Ellen Hall hosted by Denise Olden.
Seeking Safety in Cincinnati: An Introduction to Immigration Issues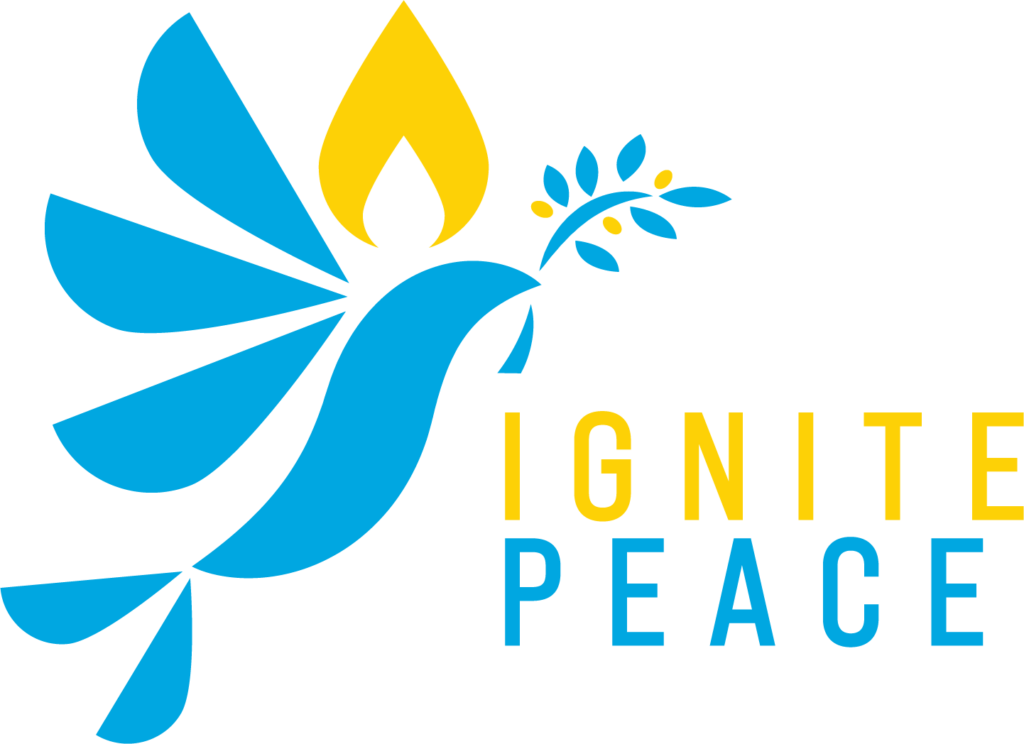 All are invited to join our community partner, Ignite Peace (formerly IJPC) for "Seeking Safety in Cincinnati: An Introduction to Immigration Issues." Participants will learn the basics of how the U.S. immigration system works, hear about our asylum system and how it affects real people who now live in the Cincinnati area, and play an interactive board game simulating the immigrant experience. There are two opportunities to participate; Tuesday from 6:30-8 at Forest Chapel UMC in Forest Park, 680 W Sharon Rd or at Mt Auburn Presbyterian Church, 103 William Howard Taft, on Thursday from 6:30-8. Register here; these forums are being held in anticipation of Little Amal's visit to Cincinnati Friday. Little Amal is a 12-foot puppet of a 10-year-old Syrian refugee girl who has traveled across 13 countries meeting more than a million people; Amal's journey of art and hope celebrate the rich stories of refugees, immigrants, and displaced people, and the communities that welcome them. Learn more about her inspiring story here: https://www.ccocincinnati.org/hope/
Saturday at 7
Share the Journey: A Concert for Compassion will be held at Xavier University's Bellarmine Chapel, 3800 Victory Parkway next next Saturday at 7. Contact Carole Womeldorf  for more details. Also at 7, St. John's will hold a Klezmer Music and Ukrainian Folk Songs festival at 7.
On Thursday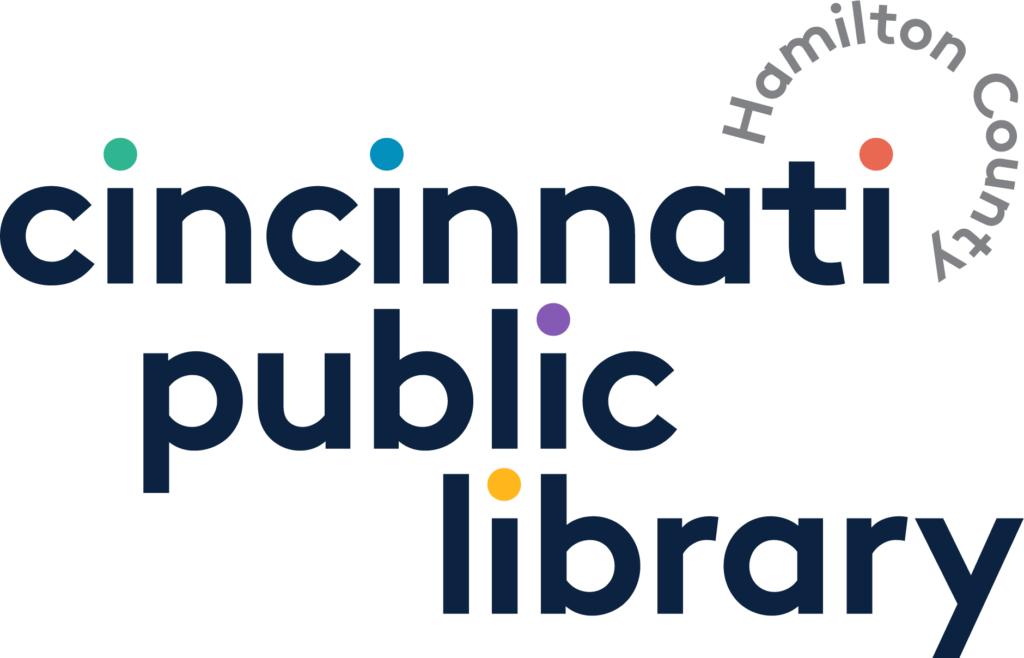 Get your tickets now; on Thursday, 10/5 the Cincinnati/Hamilton County Public Library will host Isabel Wilkerson, the first black woman to win a Pulitzer Prize for her book, The Warmth of Other Suns. Chronicling one of the greatest untold stories of American history, Wilkerson writes of the decades-long migration of black citizens who fled the South for northern and western cities in search of a better life.  Barack Obama awarded Wilkerson the National Humanities Medal for "championing the stories of an unsung history." Tickets at the Aronoff Center are $5-15; reserve them here: https://www.cincinnatiarts.org/events/detail/isabel-wilkerson

Please forward any items of interest or send unsubscribe requests to Debbie Davidson.